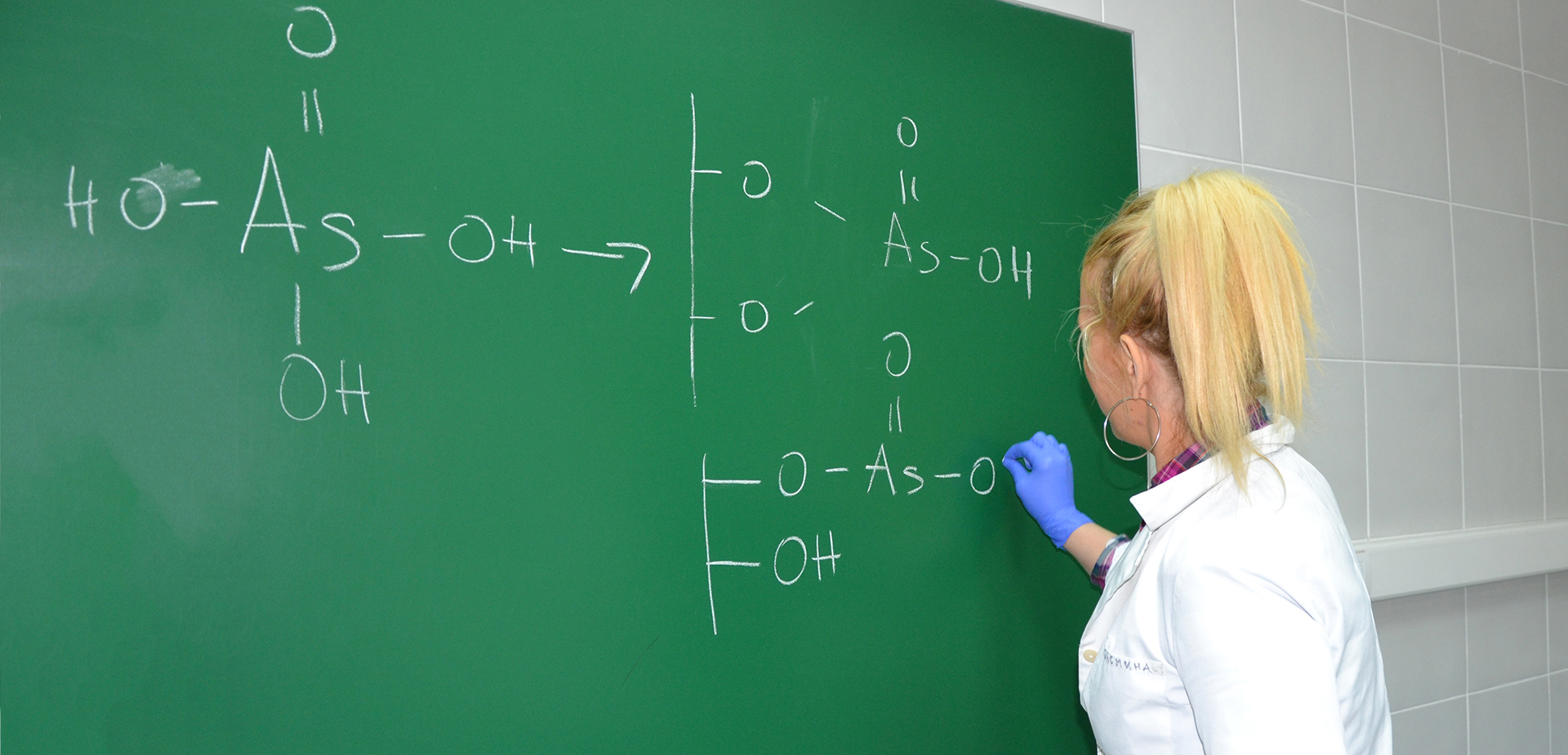 Application of hydroinformatics in water resource management to improve arsenic risk assessment and remediation approaches for Serbian water sources - HYDRA

Name of the Scientific Research Organization (SRO) from Serbia:
University of Novi Sad Faculty of Sciences (UNSPMF),
Department of Chemistry, Biochemistry and Environmental Protection, Environmental Protection Research Group (EPRG).

Project is funded by Science Fund of the Republic of Serbia
Serbian Science and Diaspora Collaboration Program: Knowledge Exchange Vouchers

Address, City: Trg Dositeja Obradovića 3, 21000 Novi Sad, Republic of Serbia
Contact (Contact person, Phone, e-mail address):
Jasmina Agbaba,
+ 381 21 485 2798,
jasmina.agbaba@dh.uns.ac.rs
Web page: www.dh.uns.ac.rs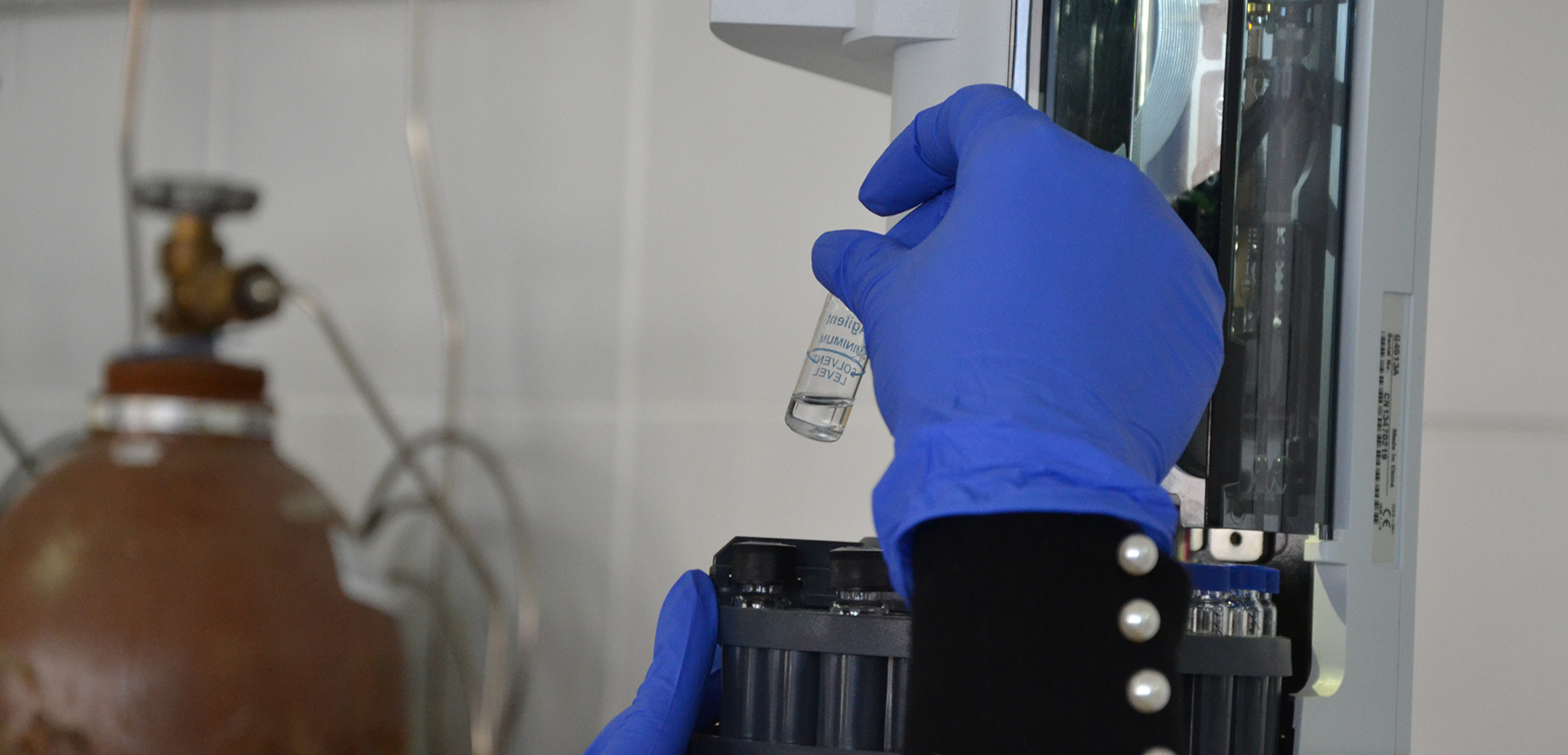 Name of the Project Partner – expert from diaspora:
Professor Dragan Savić, FREng

Name of the Host Institution (HI): KWR Water Research Institute
Address, City, Country: Groningenhaven 7, P.O. Box 1072, 3430 BB Nieuwegein, Netherlands
Contact (Contact person, Phone, e-mail address):
Dragan Savić,
+31 30 606 9534,
dragan.savic@kwrwater.nl
Web page: www.kwrwater.nl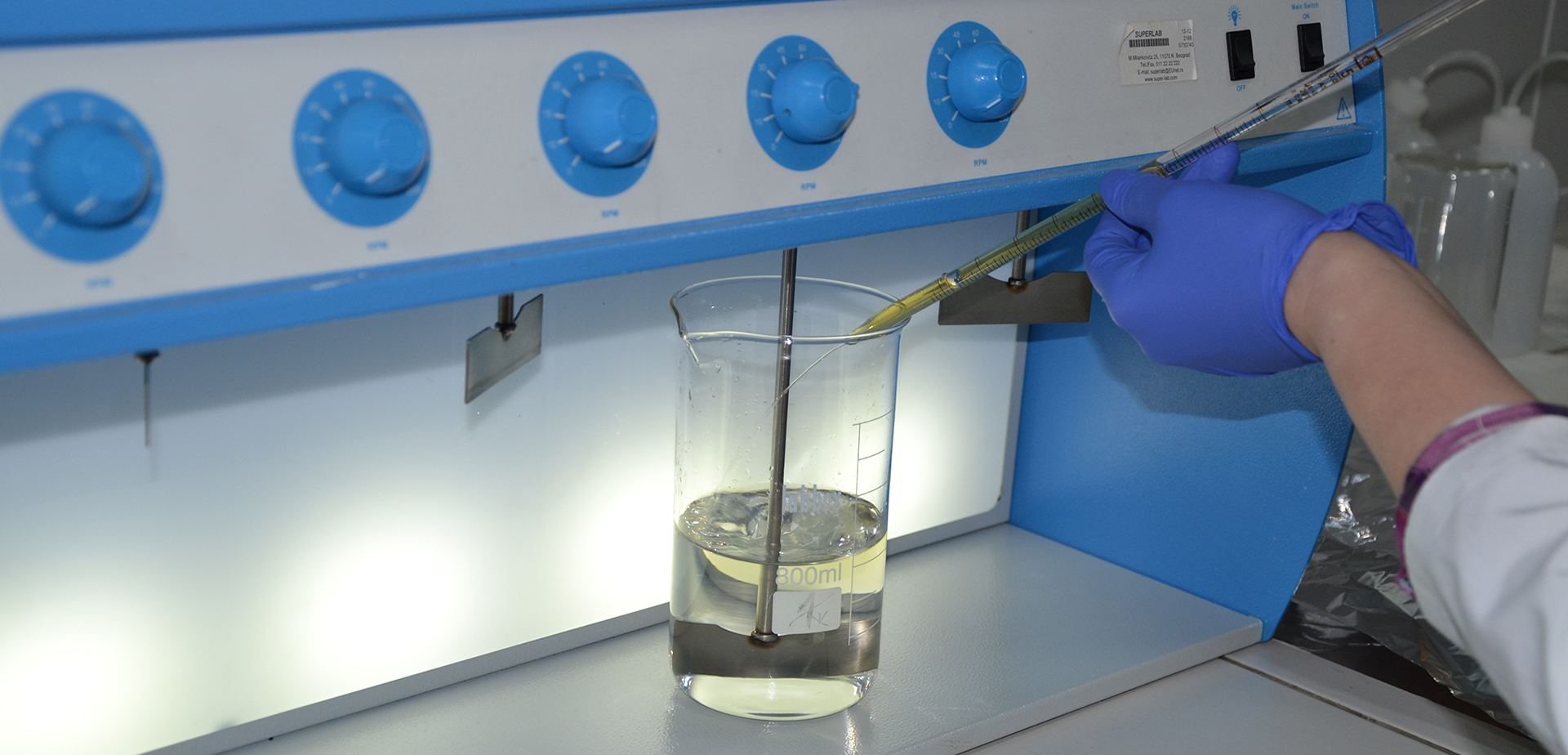 Project goals
To share and exchange scientific knowledge on arsenic research and hydroinformatics between the scientists of the two teams, strengthening our links with members of the Diaspora, widening our network of international collaborators.
To develop hydroinformatics at the EPRG, where for the first time in Serbia, these tools will be used to improve water supply solutions for arsenic contaminated drinking water sources.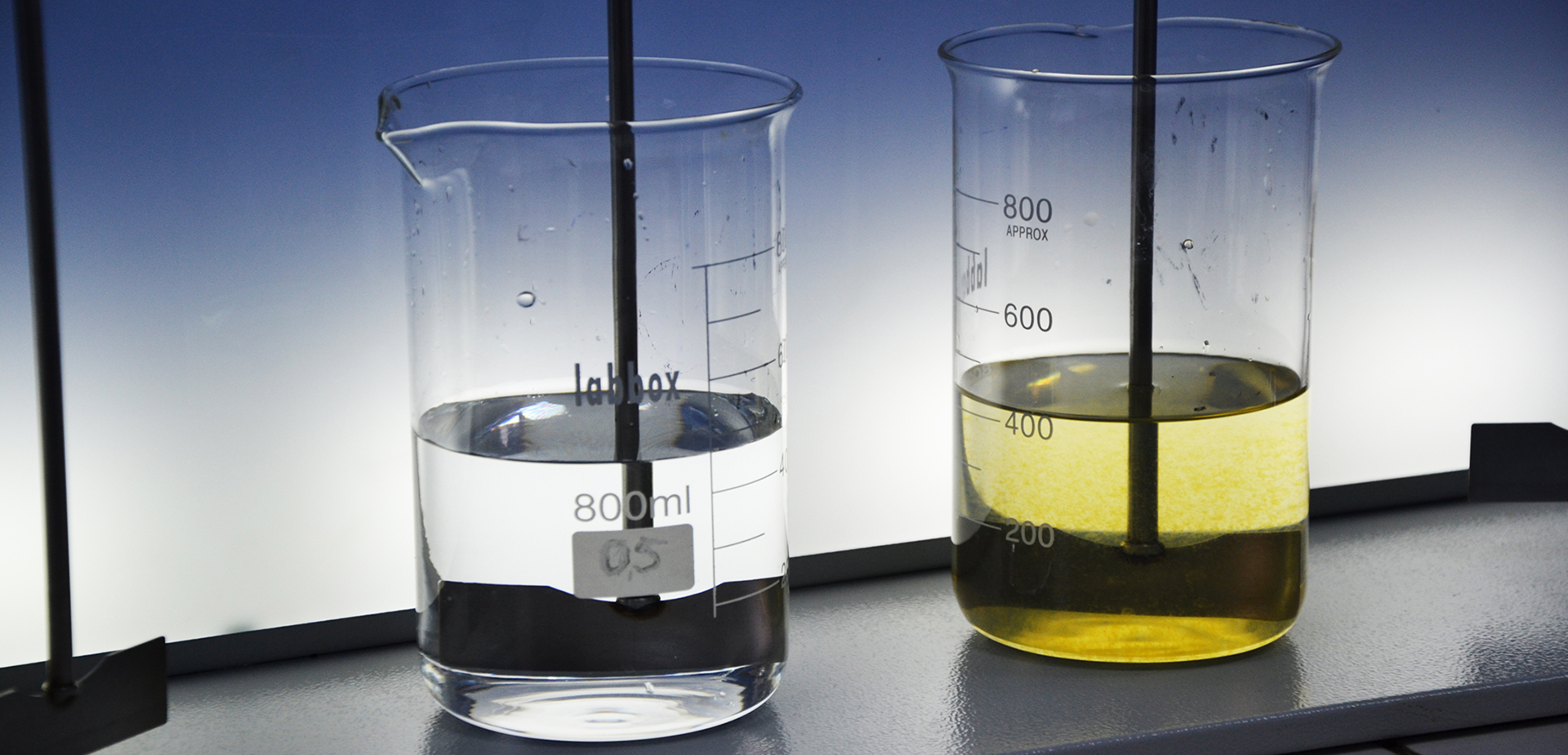 Project goals
To carry out joint research activities and submit scientific papers for publication in international journals, to disseminate the results of the HYDRA project to the scientific community.
To identify future calls under various funding instruments, local and international, and prepare a draft joint project proposal.